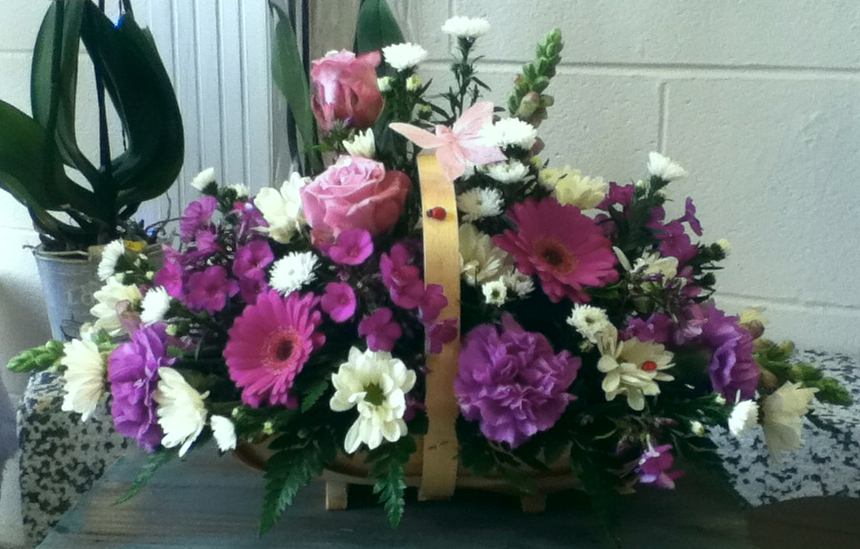 Basket Arrangement starting from £30.00.
Pictured from £35.00.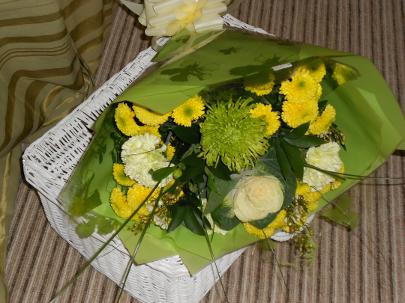 Mixed Bouquets starting from £20.00.
Pictures shown
Top from £30. Bottom from £40.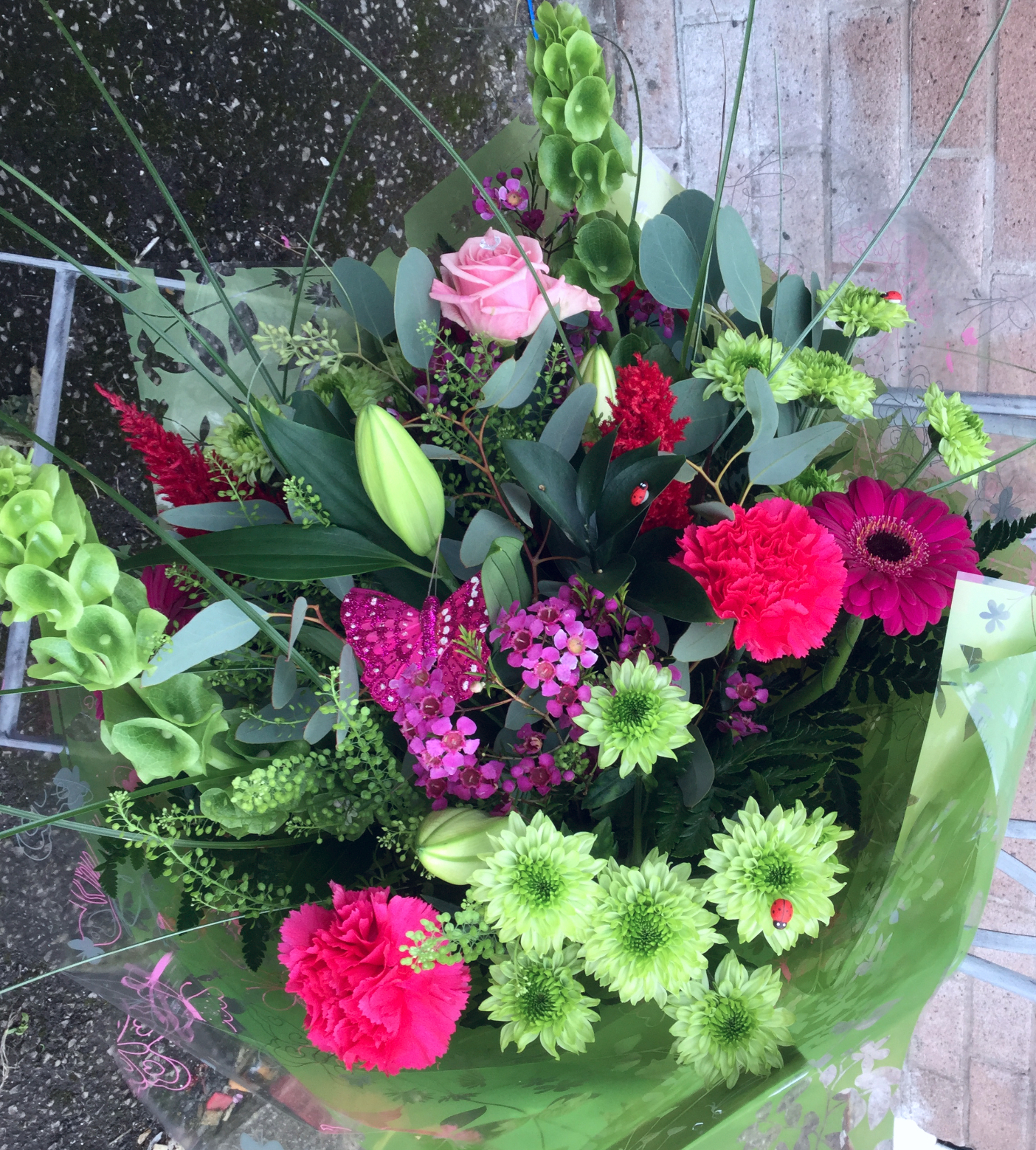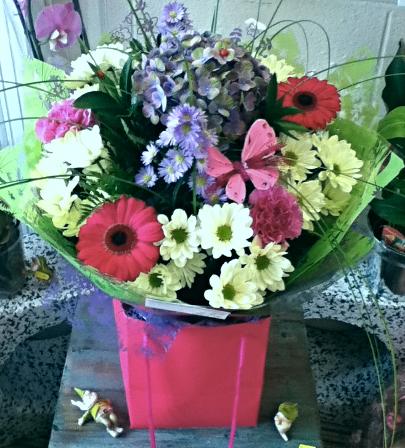 Hand Tied in Water starting from £30.00.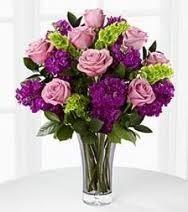 Mixed Vase Arrangements from £40.00. Pictured from £55.00.
All our arrangements will be designed around a Mother's Day theme. The pictures shown are just examples not the actual design flowers and colours will change.
We will be open on Mother's Day from 9am until 3pm.