Please phone 01900 63727 to ask about prices or if there is a particular design you would like to speak to us about.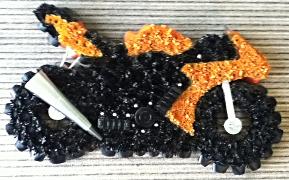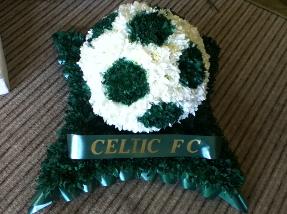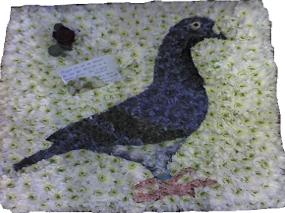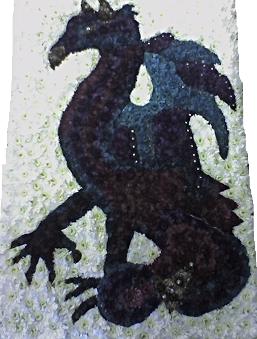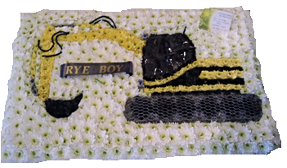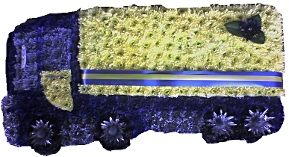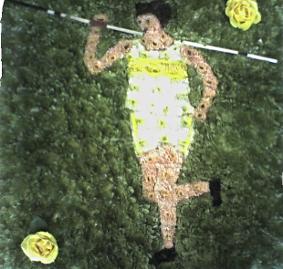 These shapes and pictures are available in most designs. Prices vary depending on how intricate the design.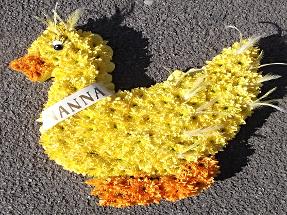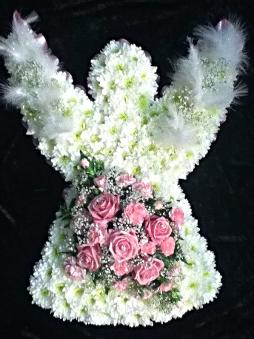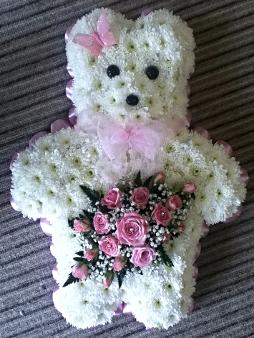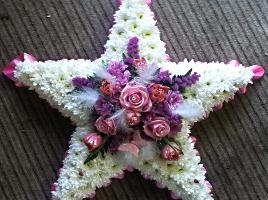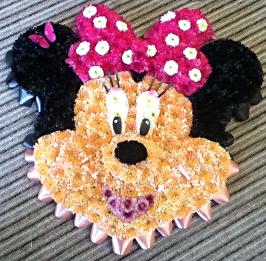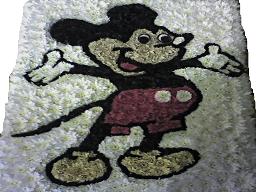 Gold letters can be added to any tribute for 20p per letter.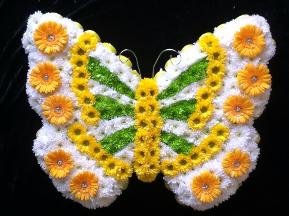 Horse Picture
Cut out Horse head also available.