Due to staff holidays and the Jubilee Bank Holiday.

We are closed between Monday 30th May 22 and Saturday 4th June 22.
We will be open as usual from Monday 6th June 22.
Our new opening times:
Monday - 9.30am - 4.30pm
Tuesday - 9.30am - 4.30pm
Wednesday - 9.30am - 2.00pm
Thursday - 9.30am - 3.30pm
Friday - 9.30am - 4.30pm
Saturday - 9.30am - 2.00pm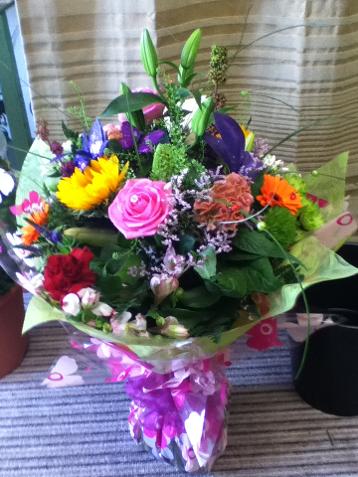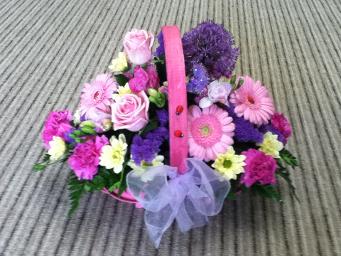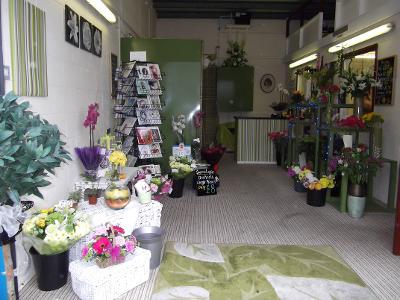 We accept Cash, Cheque and Card Payments. All phone orders are welcome. We deliver to Workington, Whitehaven, Maryport, Cockermouth and the surrounding areas. Delivery charges start from £3.00.
Phone 01900 63727 to place your order or to book an appointment to see us to talk about your wedding day.