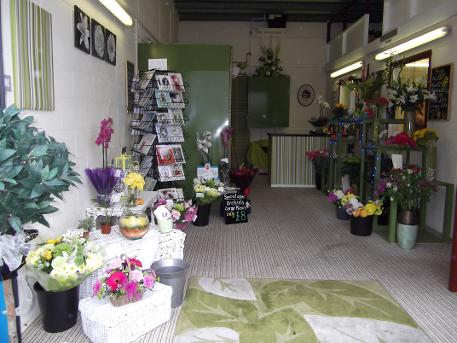 Christmas Opening.
We will be open on Sunday 23rd.Christmas Eve we will close at 2pm and will not reopen until Monday 7th January 2019.
Merry Christmas and a Happy New Year to all of our Customer's.
Our opening times:
Monday - 9.00am - 5.00pm
Tuesday - 9.00am - 5.00pm
Wednesday - 9.00am - 2.00pm
Thursday - 9.00am - 5.00pm
Friday - 9.00am - 5.00pm
Saturday - 9.00am - 3.00pm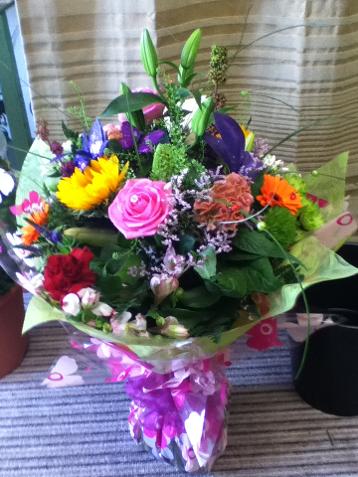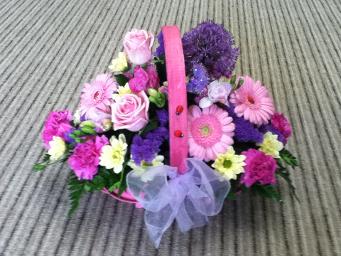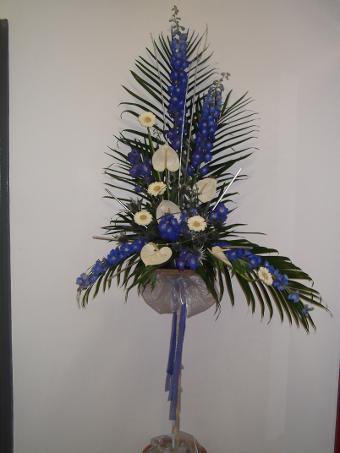 We accept Cash, Cheque and Card Payments. All phone orders are welcome. We deliver to Workington, Whitehaven, Maryport, Cockermouth and the surrounding areas. Delivery charges start from £2.50.
Phone 01900 63727 to place your order or to book an appointment to see us to talk about your wedding day.